Sun Aug 18, 2013, 08:20 AM
xchrom (108,903 posts)

Pushback Against Safety Net Cuts During August Recess
http://www.thenation.com/blog/175801/pushback-against-safety-net-cuts-during-august-recess#
Trays of printed Social Security checks wait to be mailed. (AP Photo/Bradley C Bower)
When Congress returns from its five-week recess this fall, a huge task awaits: passing comprehensive immigration reform. The House will (or, maybe won't) pass its plan, which will then have to be reconciled with the bill already passed by the Senate, and the final legislation then passed again by both chambers.
Hence, there's been a lot of coverage about what members are hearing from their constituents about immigration during this recess, and rightly so. But there's another huge decision Congress must make this fall: funding the government and avoiding the debt ceiling. These negotiations have always produced talk, from both Democrats and Republicans, about cutting safety net—and members of Congress are hearing from their constituents on that, too.
Some brief context: Chained-CPI is a way of recalculating inflation in federal formulas in a less generous way. Obama proposed this to resolve the post-election budget impasse (as well as the summer 2011 debt-ceiling standoff) and also included it in his most recent budget. Senate minority leader Mitch McConnell also recently said he'd like to see it enacted. In short, this proposal will definitely be on the table when the two parties try to hash out a deal this fall.
Most notably, Chained-CPI would mean a cut in benefits for people on Social Security: a net loss of $15,615 for average seniors over the course of their retirement if Obama's proposal is enacted.
1 replies, 581 views
Replies to this discussion thread
| | | | |
| --- | --- | --- | --- |
| 1 replies | Author | Time | Post |
| Pushback Against Safety Net Cuts During August Recess (Original post) | xchrom | Aug 2013 | OP |
| | Newest Reality | Aug 2013 | #1 |
---
Response to xchrom (Original post)
Sun Aug 18, 2013, 11:17 AM
Newest Reality (12,712 posts)
1. I agree with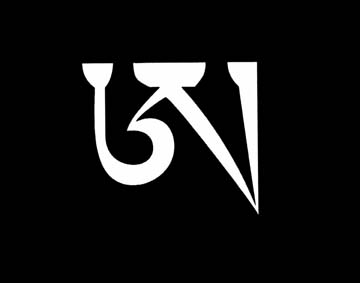 the adage that you can judge a society by the way it treats the least of its members.

It does not look like there is an honest assessment that would be a positive justification for our current culture. In fact, it seems to digress as the hungry jaws of greed gnaw away like cancer at the remaining sinews and ligaments to which the downtrodden cling so desperately.

We are pushing for a D- rating, even though the victors are and will rewrite their history of conquest over the old, the poor and any vulnerable minority.