Totally Tunsie
Totally Tunsie's Profile

Totally Tunsie's Profile
Profile Information
Current location: Blue RI

Avatar Image
Signature Line
Getting closer by the day...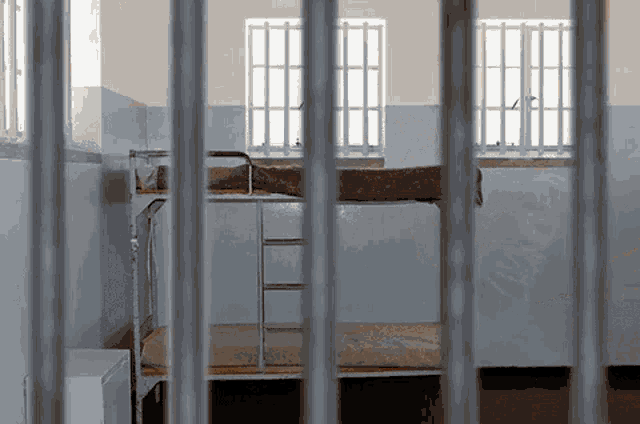 Statistics
Account status: Active
Member since: Mon May 14, 2018, 05:03 PM
Number of posts, all time: 10,885
Number of posts, last 90 days: 0
Favorite main forum: NA
Favorite topic forum: NA
Last post:
Sat Jul 30, 2022, 10:31 AM
Jury
Willing to serve on Juries: No
Chance of serving on Juries: 80% (
explain
)
Hosting
Totally Tunsie is not currently hosting any forums or groups.
Latest Posts
No posts in the past 90 days.
Latest Recs
Boomer destroys Trump for insulting 9/11 victims to host LIV Golf
Fri Jul 29, 2022, 07:38 PM

Criminal Complaint Filed Against tfg's Saudi Golf Tourney-Hosting Resort After Presidential Seal Sea
Fri Jul 29, 2022, 07:18 PM

"DO IT FOR THE SAUDI ROYAL FAMILY!" a heckler yelled as Phil Mickelson prepared to hit his first sho
Fri Jul 29, 2022, 06:59 PM

A Wee Bit of Dis N Dat
Fri Jul 29, 2022, 09:35 AM

Two Years before This Photo Was Taken, I Was a Campaign Volunteer for JFK
Fri Jul 29, 2022, 02:04 PM


Latest Poll Votes
No poll votes.